Address: Gate 1, Southern University of Science and Technology (SUSTech), 1088 Xueyuan Avenue, Shenzhen, Guangdong Province, 518055
SUSTech Convention Center covers an area of about 17,900 square meters. It has a conference hall, a multi-functional theater, a circular conference hall and many small/medium size meeting rooms. The building is also the location of the UNESCO Higher Education Innovation Center (Shenzhen, China).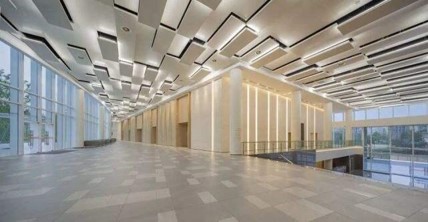 How to get there? Please check on Google or Baidu Maps.
Google Maps
Baidu Maps